Smart tips for choosing a smart thermostat
Jun 15,2022 | Heatcold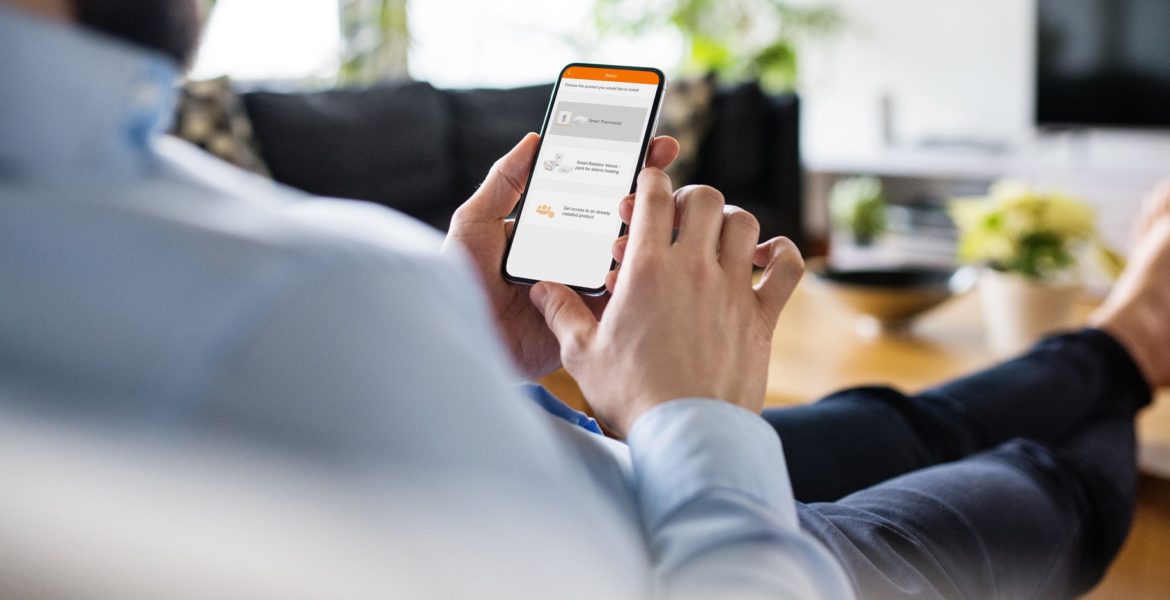 A uniquely smart option for reducing energy use.
At Heatcold, we know that even small energy-saving changes can make a big difference. Especially when it comes to making your home more comfortable and more affordable in terms of energy costs. We want to help you get ready for winter with affordable smart thermostat options - when your home will be heated for longer than usual - that can help you save energy and save money.
Today's smart thermostats offer you more than just convenience: the average homeowner can now save up to $180 per year by installing one. With the range of technologies available today, you can choose from simple and cheaper technologies, or go all out with fancy automation and artificial intelligence. All of these are designed to save you energy and money.
Smart thermostats: how do they work?
First things first: they can minimize your energy use and can activate your heating or cooling only when needed. It's entirely up to you: for example, you can have your smart thermostat automatically change the temperature setting at certain set times - for example, overnight, or when the house is unoccupied on a weekday. Using this so-called "fallback" method, the Ministry of Energy recommends that you can reduce your energy costs from 5% to 15% per year. In addition, many have a 'learning' function that allows you to improve efficiency by observing your energy consumption patterns and adapting to them. Some thermostats also offer monthly reports so that you can easily track your energy use.
How do they work? While the devices themselves run from touchscreen and voice activation to simpler (but equally effective) interfaces, almost all smart thermostats have one important convenience: operation from a mobile device. So you can be in control wherever you are. Many also offer integration with smart home systems (for example, the heatcold smart thermostat now comes with Amazon Alexa voice services; Google Assistant on the Google Home Hub allows you to control your Nest Thermostat.)
Finally, smart thermostats not only make you and your home heating and cooling system safer, but they can also extend their lifespan: alerting you to the need for filter changes, maintenance, or any faults that the sensors can detect.
Install your smart thermostat. (Hint: it's easier than you think)
This is a DIY project that doesn't need to be intimidating. Because after determining compatibility with your system - something that equipment manufacturers have made increasingly easy - installation can be as simple as removing the old thermostat and then installing the new thermostat with quick step-by-step instructions (usually in videos) that can be from manufacturers and other resources on the internet.
Comment
Back to News.