smart home devices to buy
Jan 11,2022 | Heatcold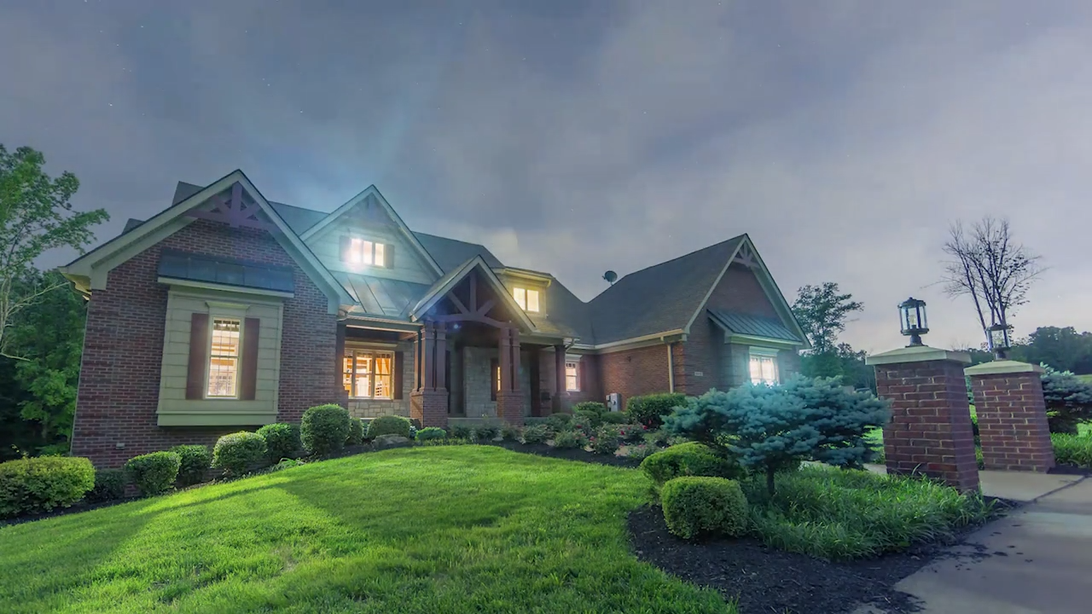 If you've connected light bulbs, speakers, visual doorbells, security cameras, and more to the internet - or if you've probably paid more attention to smart home devices, since many of us still work from home - you'll know that the process can be complicated. You may only need one device to solve a specific problem, such as a smart plug to place a light on a schedule. Or you might be thinking about how to build on something you already have, such as an Alexa or Google Assistant-powered smart speaker, or even Siri and Apple's HomeKit smart home service.
We tend to think of voice assistants as the starting point for building a do-it-yourself smart home. They provide a convenient way for family members or roommates to interact with a variety of devices without having to manage basic access in each app. Many (but not all) of the products on our list of best smart home products will work with multiple voice assistants.
What is the most reliable smart thermostat?
Since thermostat performance can vary depending on different HVAC systems, wiring, and other factors, I cannot say with certainty that one particular model is more reliable than any other.
What I mean is that on the days I tested them, each of these smart thermostats consistently adjusted the temperature, settings, and modes as expected. If you are in any doubt about the compatibility of your HVAC system with a particular thermostat, be sure to consult a professional electrician prior to installation.

Is a smart thermostat really worth it?
Whether a smart thermostat is worth it depends on how you use it - and exactly what you mean by "worth it".
Smart thermostats make it easier to use less energy and save money thanks to their advanced features, but you have to take advantage of them to see the benefits.
Options such as an automatic home/away mode based on your phone's location (or sensors in the thermostat and sensors in remote accessories that detect proximity) can significantly reduce your monthly bills. In addition, if you take the time to review the energy usage reports provided by your smart thermostat company, you will be able to identify patterns and potentially save even more money.

How do I install a smart thermostat?
How you install a smart thermostat may vary depending on your HVAC system. Hire a professional electrician to handle the installation or answer any questions you may have before you attempt the installation yourself. That said, all of the smart thermostats I have tested follow a fairly consistent step-by-step process. If you are happy with the basic electrical work and know if your system is compatible with the particular model you are buying, then this is an easy DIY process.
Testing the thermostat
Let's talk about testing. Smart thermostats start with installation. Installation can vary greatly from thermostat to thermostat and from HVAC system to HVAC system, but there are some basic steps required to install these units. As always, if you have any questions about the setup process, consult a professional installer. The following are general steps.
Turn off the power to the thermostat at the circuit breaker
Remove the old thermostat
Install the base plate of the thermostat using the screws supplied
Connect the wires to the wire terminals
Snap-on the panel
Turn on power at the circuit breaker
Comment
Back to News.