Kitchen and bathroom renovations. Everything you need to know
Apr 12,2022 | Heatcold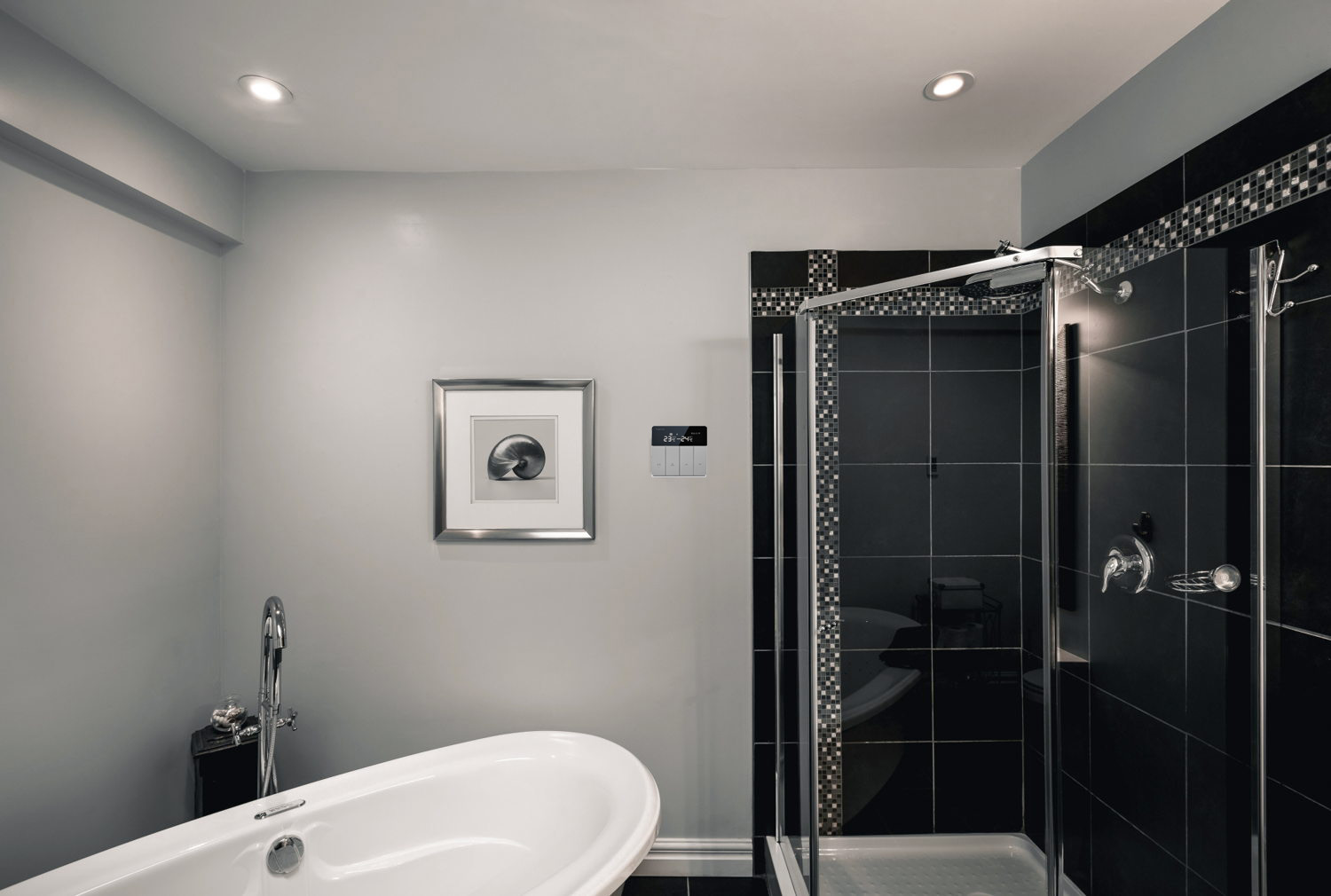 It's no secret among real estate agents that an updated, attractive and efficient kitchen or bathroom can sell an entire house. Why?
Steve Straughan, an architect with KAA Design Group, explains that bathrooms and kitchens are "where you can tell if money is well spent [because] they are the most expensive areas of the house as far as construction is concerned."
Whether or not you have plans to sell your home in the near future, you and your wallet will enjoy some modern upgrades. In fact, 90% of homeowners say they want to spend more time in their home after a complete kitchen remodel!
New appliances, fixtures, and smart home technology offer incredible convenience and energy savings. From water-saving taps to complete control of your home heating with your smartphone, you'll be amazed at the innovative upgrades available.
The most important factors to consider when planning your kitchen or bathroom renovation are.
Improving energy efficiency
Increasing the value of your home
Harnessing the power of smart home automation
Improve your energy efficiency
Just by switching your current shower head to a low-flow model, one person can save 2000 gallons of water per year. Now imagine multiplying those savings in water and water heating for each person in your household. That's definitely some major savings!
Another great way to save is to add Smart or Energy StarTM appliances to your kitchen.
As well as the convenience of being able to control your appliances from your phone, smart appliances can save energy. Monitor energy usage and receive notifications when an appliance is not running or not running properly, all from your smartphone.
Energy starts certified appliances guarantee best-in-class energy efficiency and save users up to 30% on energy use without sacrificing quality or functionality. So, when buying a new appliance, be sure to look out for the ENERGY START label.
Increase the value of your home
It should come as no surprise that experts recommend kitchen and bathroom renovations to homeowners looking to sell an outdated home. In fact, homes with new, complete kitchen renovations have an average return on investment (ROI) of 62% on the final sale price. In popular housing markets such as Baltimore, San Francisco, Chicago, and Atlanta, this ROI can be as high as 100% or more.
If you want to maximize the return on your renovation investment, there are definitely some improvements that usually pay off more than others.
Harnessing the power of smart home automation
These days, everyone's time seems to be tight as schedules are crammed with work, appointments, and other activities. Therefore, smart home technology can be an absolute lifesaver!
Think smart technology
Innovative technologies like smart appliances, smart thermostats, and voice assistants make it possible to automate routine tasks and manage your home while you are away.
For example, how much time do you spend adjusting the temperature in your home? You might raise the temperature two degrees when you wake up, turn it up when your kids finally crawl out of bed, and then turn it off when you leave for the day. Then you might repeat this again at the end of the day.
Alternatively, the smart thermostat can be set to automatically adjust the temperature according to your personal preferences, so you don't have to think about this anymore. You can even heat the room individually or in zones!
Conveniently, a smart thermostat is also one of the smart home features buyers want most when buying a new home, thus increasing its value.
Adding other smart technologies, such as lighting and kitchen appliances, can automate some of your daily tasks, so your 'home ecosystem' always does what you want it to do. In addition, most smart functions can be controlled via your smartphone or computer. You can check if you have turned off the heating at work and turn off the lights remotely when the last person of the day leaves.
Comment
Back to News.